United We Dream Action (UWDA) and our sister organization, United We Dream (UWD), are coming out of a busy and inspiring summer. At UWD, 150 young people graduated from the Summer of Dreams program, which was created to train and empower the next generation of progressive leaders and grassroots organizers.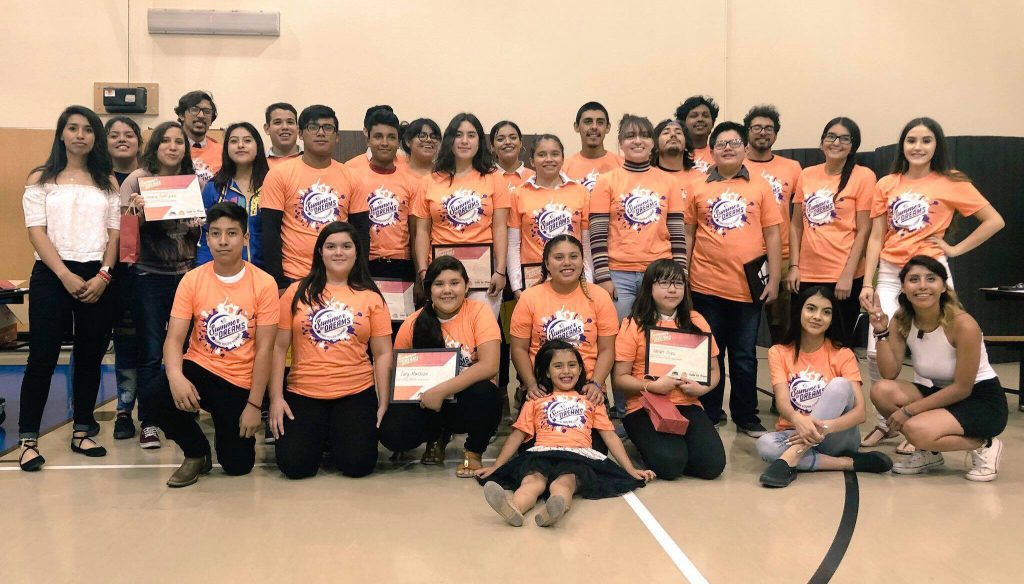 At UWDA, after months of door-to-door canvassing, phone banking, running digital ads, and reaching voters on social media, immigrant youth are turning our eye on to GOTV efforts to turn out 500,000 #HereToStay voters this November.
Our fights for the Dream Act and to stop Trump's family separation policy revealed a truth: Americans are solidly on our side. That's why UWDA has expanded our movement organizing this year to include electoral political organizing for the November midterms (and beyond).
When Trump announced he would end DACA and other programs that protect immigrants from deportation, the fate and safety of every undocumented immigrant fell in the hands of the American voter—and who they elect—this November.
So for the next 53 days, we will take the same tenacity and energy we poured into the Dream Act campaign to get American voters to the polls across the country.
Florida's 'Second Chances' Amendment
Immigrant families know what the difference is to get a second chance. This November, 1.4 million Floridians could regain their eligibility to vote if the Florida voters support the Voting Restoration Amendment #4 – called the 'Second Chances' ballot measure. 
Amendment 4 is a state ballot initiative that gives people with past convictions, who've completed their sentence, back their eligibility to vote. When a debt is paid, it's paid. People from all walks of life -including immigrant youth and our families – support second chances. It's time Florida law does too.
In just a few weeks, when over 1,000 immigrant youth and our allies arrive in Miami for the UWD Congress – the largest bi-annual gathering of immigrant youth – members will have a chance to take it to the streets and go door-to-door to urge voters why Amendment 4 and their vote is so important.
Meet Franklin in Houston, UWDA member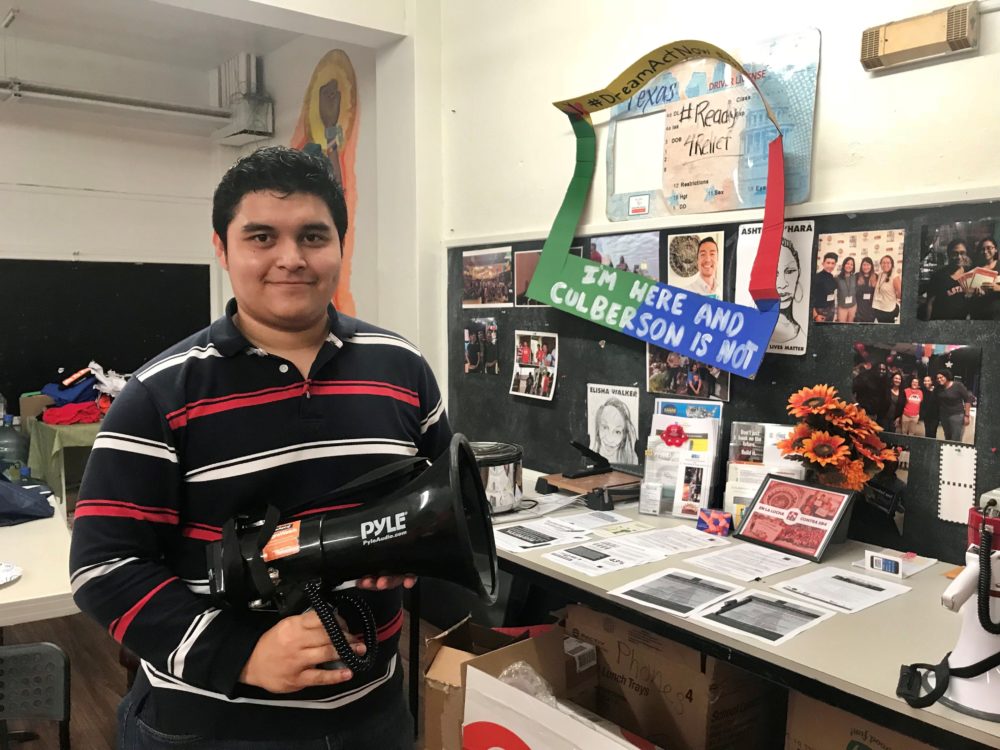 There's a new, vibrant surge of youth activism across the country. In Houston, Texas, UWDA activists like Franklin Henriquez, a 23-year-old junior at the University of Houston and a DACA recipient, is taking the fight directly to voters this November. "Rescinding DACA was frustration, disappointment, anger, sadness, a lot of worry," said Franklin. "But also it motivated me. It started a spark inside me to do something about it."
Read more about Franklin in "Unable to Vote, Dreamers Take Immigration Issues to People Who Can" in Houston Public Media.
ICYMI…Immigration In The News